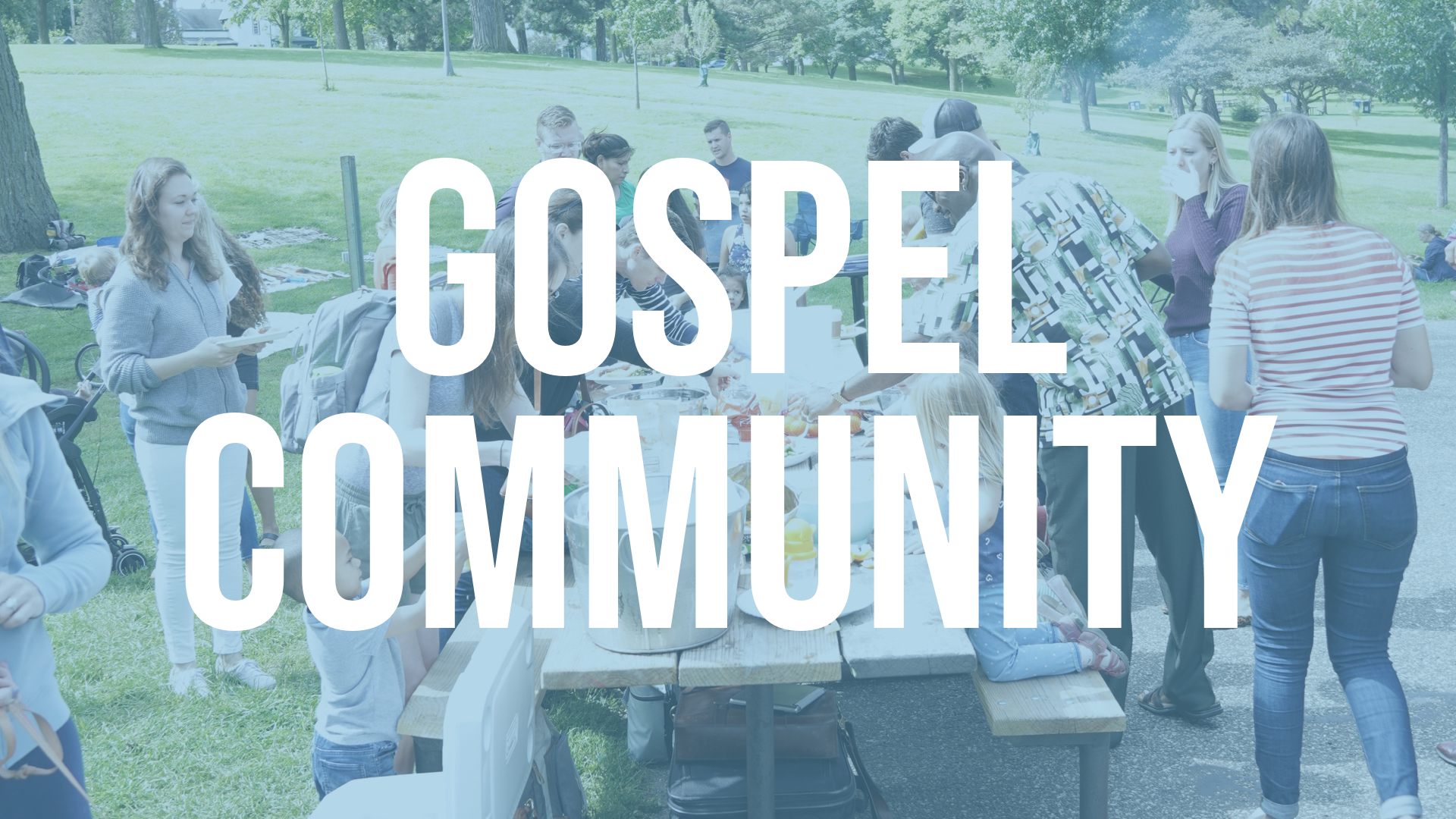 Each month, the Monday Night Gospel Community has a "reunion" at a park or local community center. It's our family gettin' together for potluck food, laughter, and connection. The focus is social, but we also talk briefly over spiritual updates for the community as well.

This is a great space for those newer to Immanuel Fellowship to meet others and also to invite friends and neighbors!

WHAT TO BRING?
Yourself, a friend, and some food/drink to share!